Jill Kendall
Practice Manager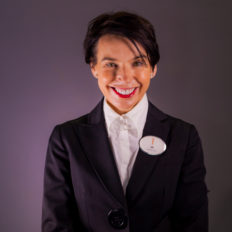 K3's Practice Manager, Jill Kendall, has been a part of the team for more than 20 years.
Jill's excellent communication and organisation skills are put to good use with the everyday business operations of the practice.
Jill organises K3's free smile consultations. These consultations use DVD technology and state-of-the-art digital imaging to give you an idea of the treatment required and the costs involved.
Also, Jill is an excellent example of how great a smile makeover from K3 can be – her own perfect smile was created by K3 (2 Cerec crowns and 8 veneers).
Back to About Us