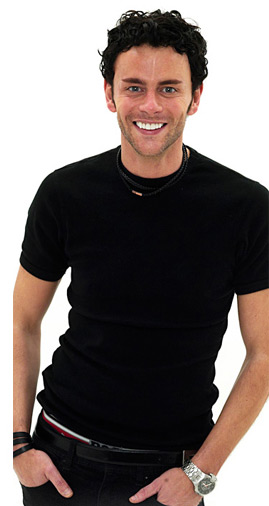 Hairdresser Adrien's K3 smile created with crowns and veneers. "I love my smile and cannot recommend K3 enough, I have referred loads of clients who love my smile"
Cosmetic Dentistry
Call (01226) 246155 for a complimentary consultation.
While our clients have varying cosmetic dentistry needs, they all have one thing in common; they all want to improve their smiles. Depending upon the individual, we can do this in a variety of ways:
Teeth straightening can be done by using crowns and veneers, or with clear braces using Smile TRU.
Gaps can be closed and worn or distressed teeth can be restored with Cerec veneers or crowns.
Composite bonding is available to improve teeth by providing one visit veneers built up chair side using composite filling materials. Composite can be added to teeth also to correct uneven teeth or close spaces.
Unsightly amalgam fillings and gold inlays can be replaced with "invisible" Cerec inlays and composite fillings (which are tooth coloured)
Missing teeth can be replaced with dental implants or all porcelain bridgework
Existing metal-bonded crowns, which can create an unsightly black line at the gum line, can be replaced with more aesthetic Cerec all porcelain crowns
Teeth can be safely whitened to create a bright but natural smile. Patients may also wish to visit our hygienist for gum care to maintain their smile and for routine stain removal and oral hygiene advice.
We also offer Botox® and facial fillers as part of our cosmetic procedures.
We aim to provide the so-called "golden" proportions which make an attractive smile.