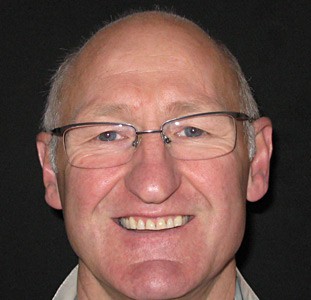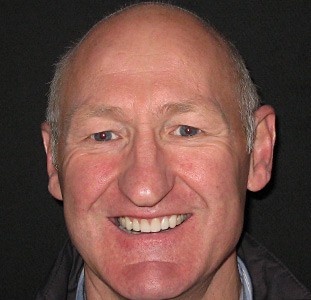 Name: Peter
Treatment time: 8 hours - 4 visits.
K3 restored Peter's smile with gum line realignment and Cerec porcelain veneers.
He was really pleased with the shade match and the minimum removal of tooth enamel associated with Cerec porcelain veneers prepared by K3.
Cerec porcelain is such a hard wearing material, we are able to use this even when patients have very heavy bites and have worn their teeth due to bruxism (night-time grinding).
Back to Smile Gallery